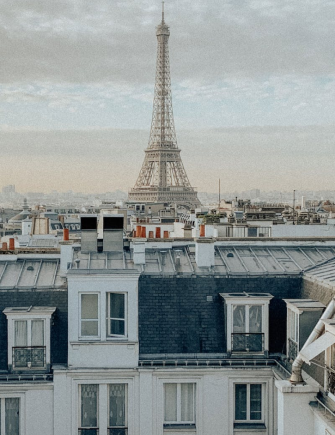 This year we are celebrating 20 years of serving and hosting our guests in Paris and Rome! And as we look back over the past two decades in the accommodations business, we are honored to have helped so many customers find the right apartment for their important vacations, business stays, and other visits. Their trust in us is not only gratifying, but deeply moving and inspiring – and today we remain friends with many of our customers, who have depended upon us to assist and guide them in many, many European adventures.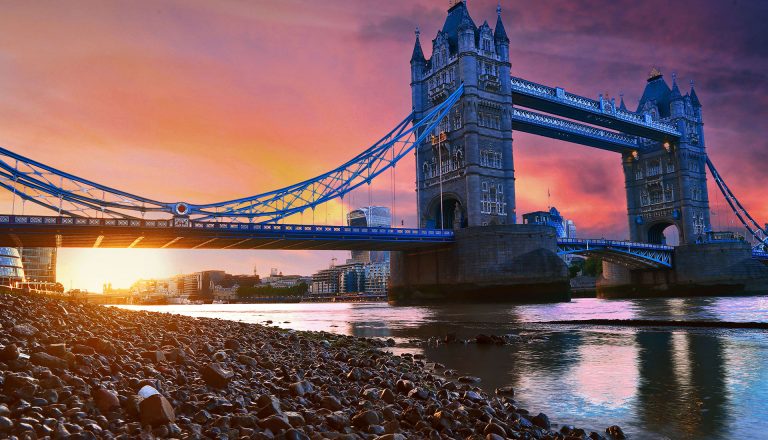 long history and experience
We have a long history and experience with Paris and Europe, dating back to 1968 – and back then we could have never imagined that we would create a business that would be so much fun and exciting to operate. We started our business by placing ads on vacation/apartment directories. Next, we created our own website, and began emailing our clients directly, to ensure our collection of apartments remained limited for our customers – with property details and photos presented only upon request – unlike apartments listed on directories that lack a personal touch, and that do not provide answers to your direct questions.
Our exclusive properties range from small studios to large, multi-roomed luxury flats and town homes; our clientele are tourists, families, business people, fashion designers and people in the performing arts – all whom share a great love for Paris and Europe. All are situated in prime locations, and offer the latest modern conveniences, updated kitchens, and internet access. We love renting apartments, and we especially enjoy accommodating our client's needs, as we recognize that for many, a European vacation is the trip of a lifetime. As such, we go all out to make certain that our multilingual staff is readily available to help our guests with any assistance necessary.
Over the past twenty years our guests have showered us with high ratings, and have consistently recommended our services to their friends, families and coworkers. In fact, Rent Paris Now has been honored (via FlipKey/TripAdvisor®) as the best rental agency in Paris for several years. We are inspired when we read the many positive testimonials posted on social media, public Internet locations, or detailed in our apartments' guest books. And this tells us that we must continue to do what we enjoy best – introduce our friends and customers to the wonder and beauty of Paris, France, and Europe by providing them with safe, comfortable, and excellent accommodations.